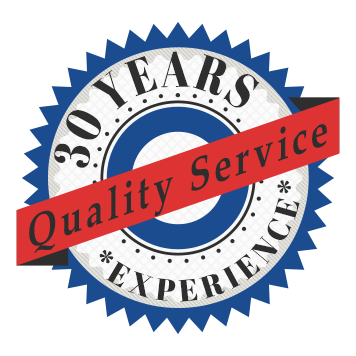 Thank You For Your Business!
Proudly Serving:
Broken Arrow, Tulsa, Bixby, Coweta, Sand Springs, Sapulpa, Jenks, Glenpool, Owasso, Catoosa
Pricing:
Residential Carpet Cleaning:  Most estimates can be done over the phone.
Repairs:  Small repairs can usually be given a good ballpark price over the phone. Larger or more involved repairs may need an on-site estimate first.
Tile Cleaning:  When the schedule allows we can give free on-site estimates. Otherwise we can give a ballpark price over the phone then the job will be priced completely before starting on the work.
Commercial:  Free on-site estimates.
About Us:
Welcome to Smith Boys Carpet Services, LLC.  We have been independently owned and operated, serving Broken Arrow and Tulsa and the surrounding areas for more than 15 years.  We pride ourselves in being a friendly and personal carpet cleaning business providing you with the best in customer satisfaction.  We are a family-owned business and not a franchise.  Terry has over 30 years experience cleaning carpets in the Tulsa area.  Call us today to schedule your next appointment.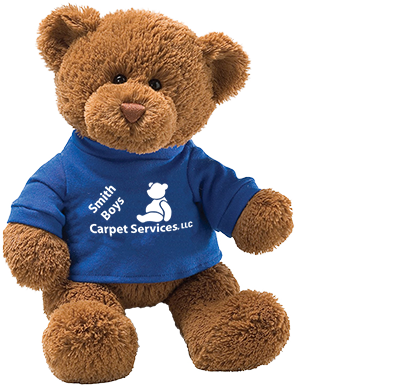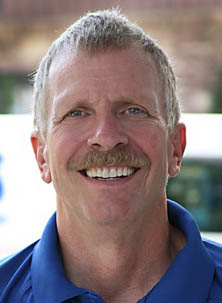 Terry Smith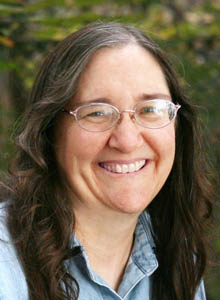 Debbie Smith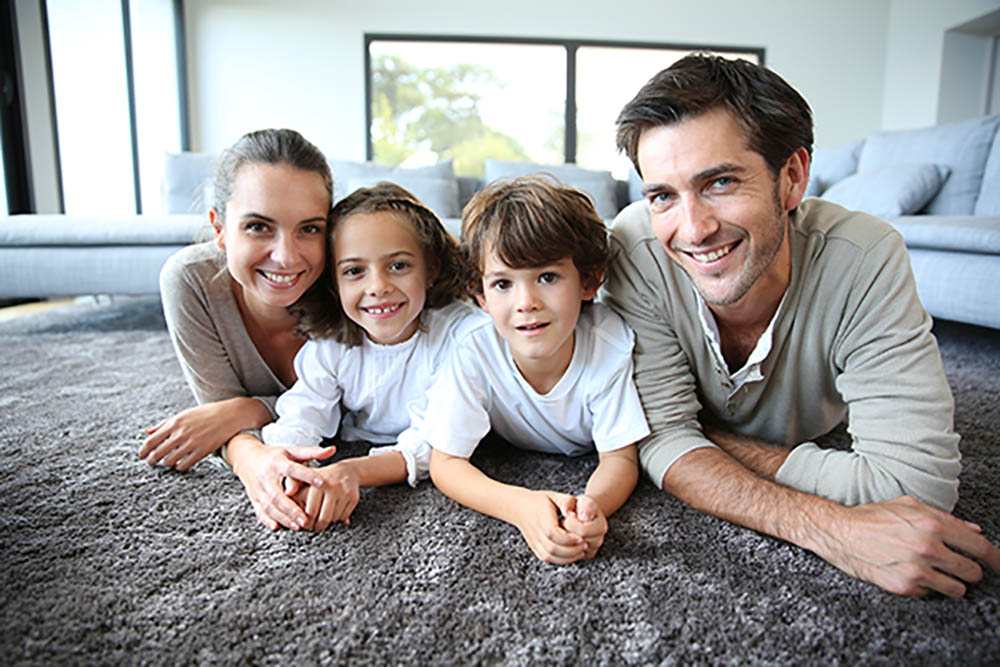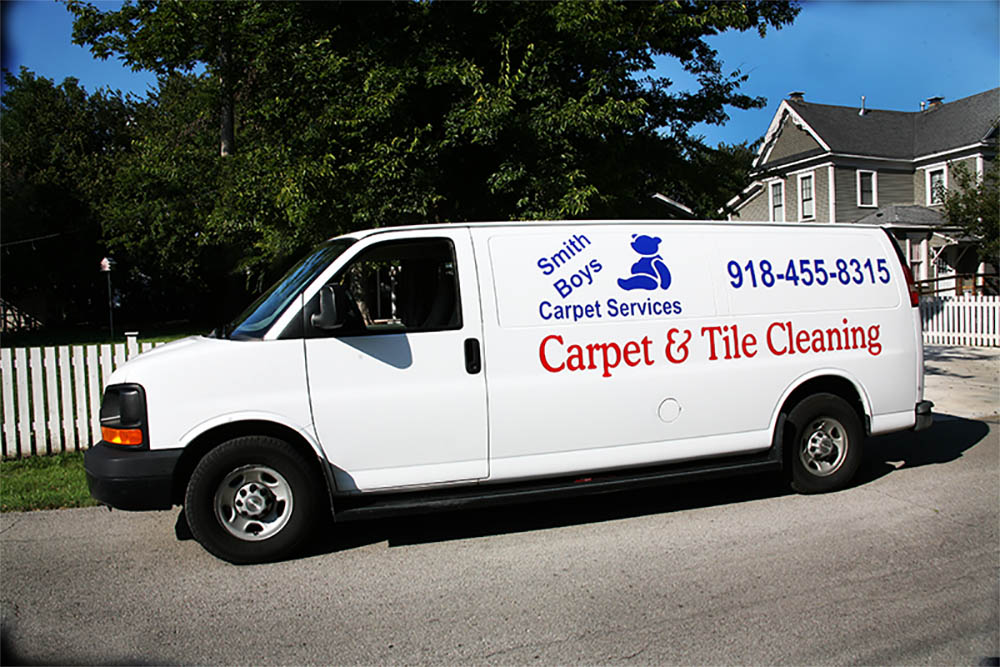 Smith Boys Carpet Services
PO Box 3862 Broken Arrow OK 74013
918-455-8315