Smith Boys
Providing Carpet and Tile Cleaning
for Tulsa and Broken Arrow Oklahoma Area!
Call Today!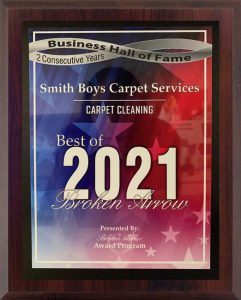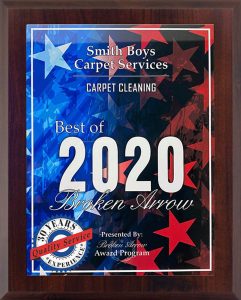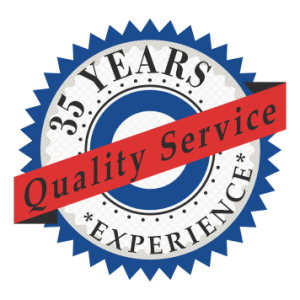 Award Winning Service!
Your Premier Carpet Cleaner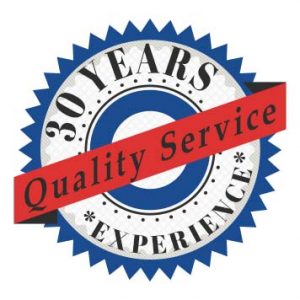 Call Today!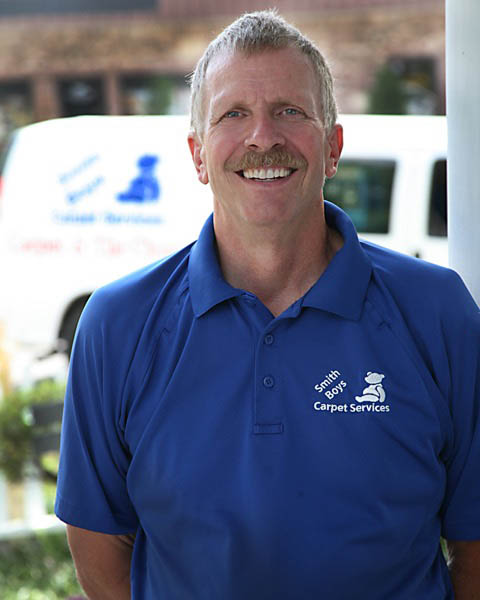 Terry Smith, Owner
Carpet Cleaning
Residential & Commercial
Commercial Property Management
Real Estate Specialist
Truck Mounted & Portable Units
Hot Water Extraction
Carpet Protector
Makes Spot Cleaning Easier
Spills Clean Up Faster
Increases Life of Carpet
Carpet Repairs
Seam Repairs
Minor Stretching
Patching
Ceramic Tile Cleaning
Cleans Tile & Grout Floors
Cleaning of Ceramic Tile, Brick and Natural Stone
Odor Elimination
Ozone Machine
Removes Odors Caused by:
Smoke, Mold, Mildew
Pets & More
Friendly Service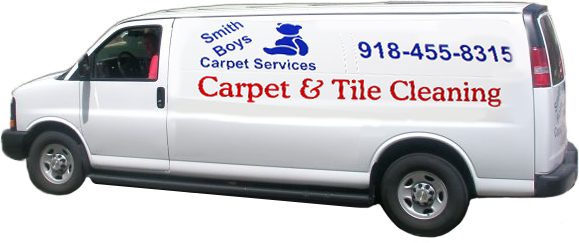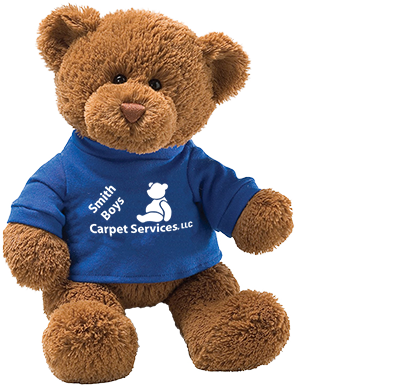 Schedule Your Appointment
Thousands of Satisfied Customers!

Proudly Serving Broken Arrow, Tulsa & Surrounding Areas for
OVER 30 YEARS!
We Love Our Customers!
We want to be the
Carpet Cleaning Professionals
You Trust!
Benefits You'll Love!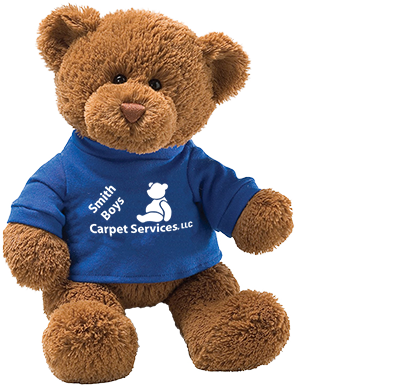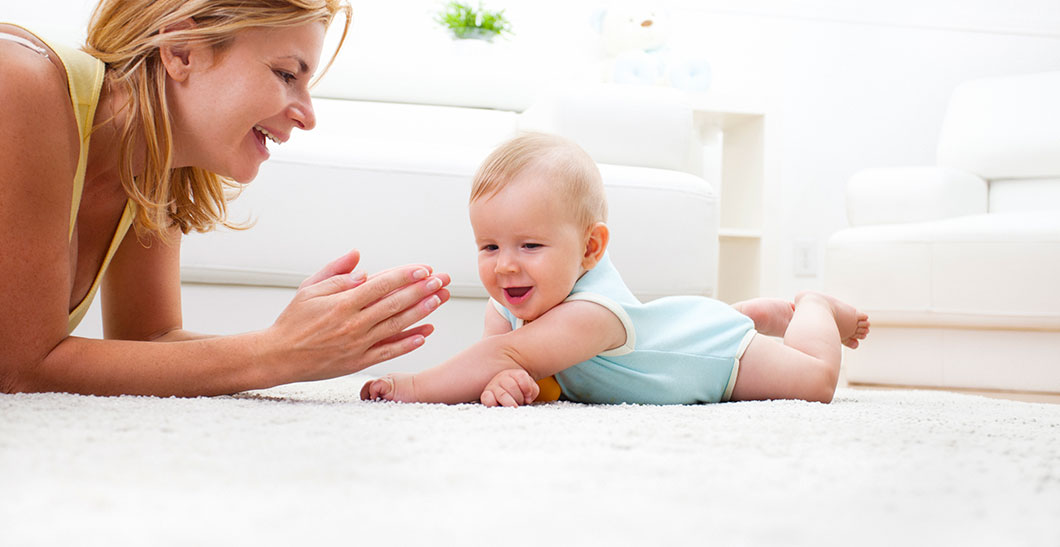 Contact Us
We Will Get Back to You Soon!
Smith Boys Carpet Services
PO Box 3862 Broken Arrow OK 74013
918-455-8315